Elohar1
Elohar
Congrats on 3 and 6 fellowship picnic challenge runs!
House of Lords is a proud protector of desserts!
Bellow on first image: Gold on his Champ, Enchantee on her RK and Elohar on LM. Mayor Will as the villain and Penny looking for more carrots!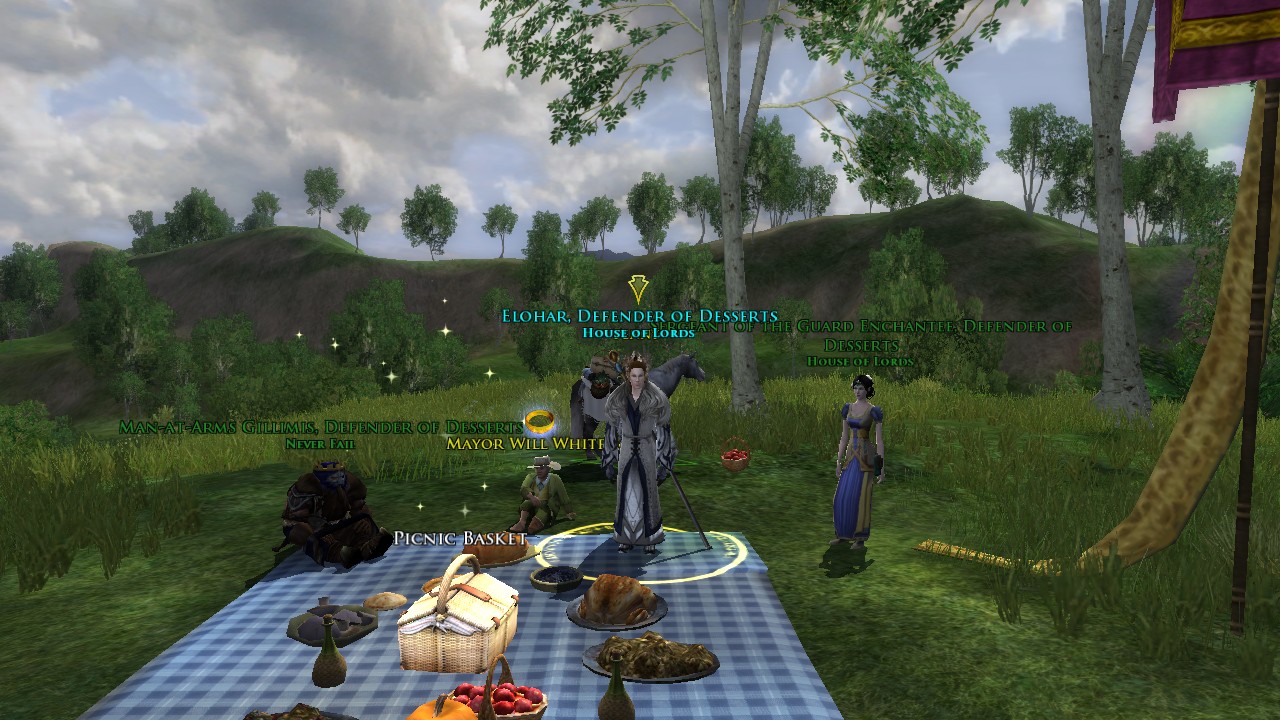 Bellow on second image: Flav, Yavi, Encha and Elo from kin with the help of Dreato and Sklav.